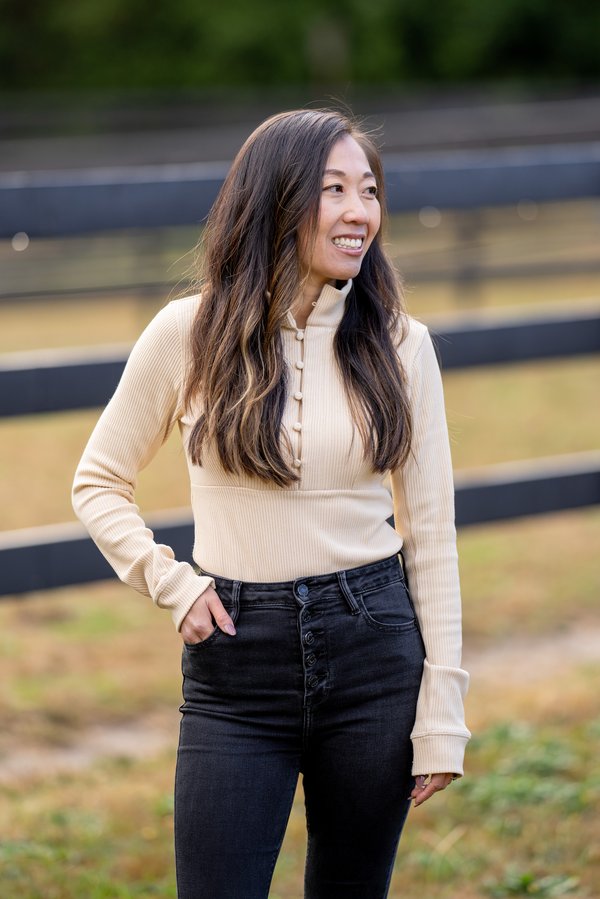 As a mother of two, I have experienced first hand how quickly children size up in clothing and shoes.
I'm Laura, Founder of Forest Park Saddlery.
Like so many who have to work hard to have horses in their life, I am passionate about keeping the sport accessible for everyone.
Growing up in the Pacific Northwest I have always had a love for the outdoors and an inherent desire to protect our environment.
So many clothing items and tack are gently used and still have lots of life left and joy to give. By choosing to shop pre-owned we are recycling and preserving the environment for our future generations.
I personally review every consignment item we recieve to ensure the quality fits our standards so you can feel confident in your purchase.