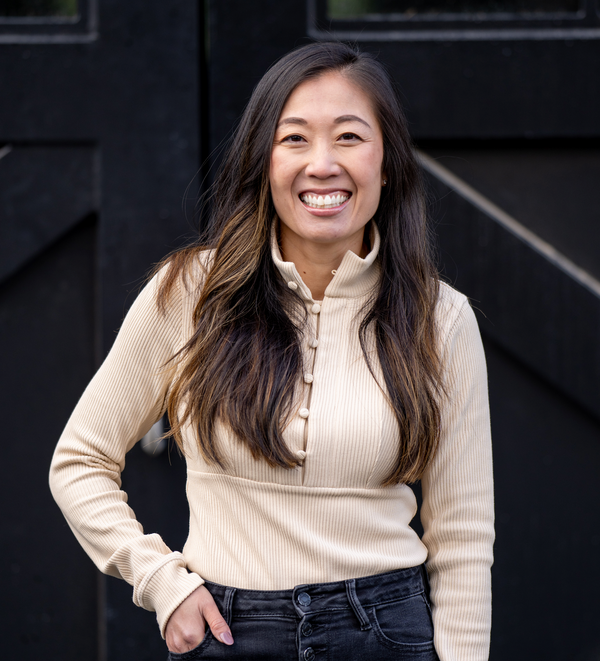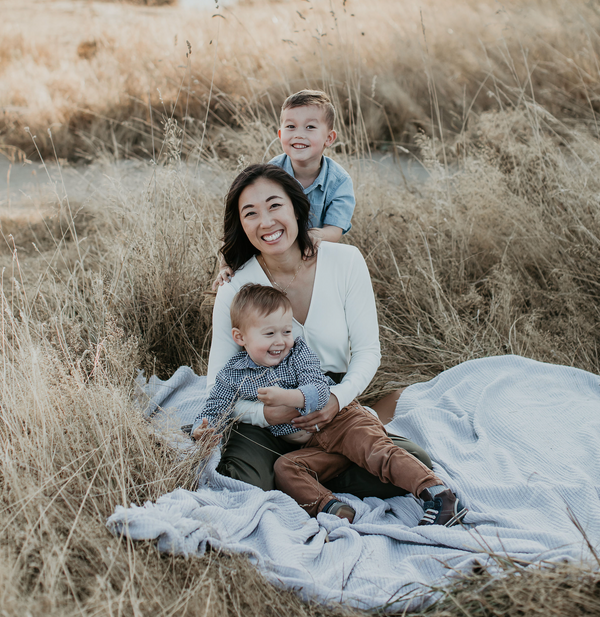 I'm Laura, founder of forest park saddlery
Through years of being an equestrian and now sharing the joy of horses with my own children, I understand that the equestrian community offers very few options for parents to access children's pre-owned riding clothes from a trusted source. 
I created Forest Park Saddlery to prioritize accessibility to the sport, sustainability for the environment, and reliability with a trusted consignment partner.
Whether your child is trying horseback riding lessons for the first time, attending pony camp or consistently showing on the A-circuit, you should have access to quality pre-owned items.